Explore Santorini, the luxurious way
We believe in safe, immediate, luxurious transportation and this is what we do.
The everlasting beauty of Santorini island attracts thousands of visitors every year and it is no wonder that the island is one of the top tourist destinations in the world. Its wild volcanic landscape, the rugged cliffs, the wild nature and beautiful beaches combined with its rich history and traditions make Santorini the gem of Greece. Santorini got its present half-moon shape in about 1,650 BC when a severe volcanic eruption took place. In the ancient times, the shape of the island was round and in fact a myth says that Santorini was emerged out of the sea in a miraculous way. However, the intense volcanic eruption of 1,650 BC disappeared about half of the island, covered in ashes the Minoan settlement of Akrotiri on the southern of the island and raised waves so high that reached the northern coasts of Crete and destroyed the Minoan towns there, including the famous Knossos. 
So you have decided to visit the island of Santorini, truly one of the most astounding places in the world. Here at Mr. Traveller.gr, it is our job to deliver high quality services that exceed our clients expectations.
Explore our website and the various services on offer, and we shall ensure that your experience on the island will be most fulfilling and rewarding.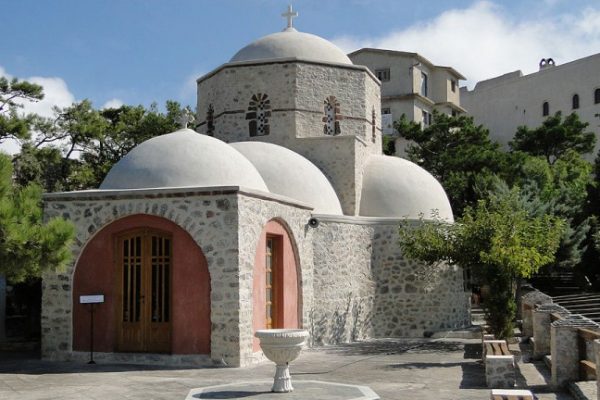 Your Exclusive & Private Transfer at Santorini Island
We are dedicated to offer Executive and VIP transfer services with our top-of-the-range Mercedes Executive Van. You will travel in air-conditioned comfort, driven by our experienced and courteous drivers. Mr. Traveller is setting the standards for guests transfers in the island of Santorini.